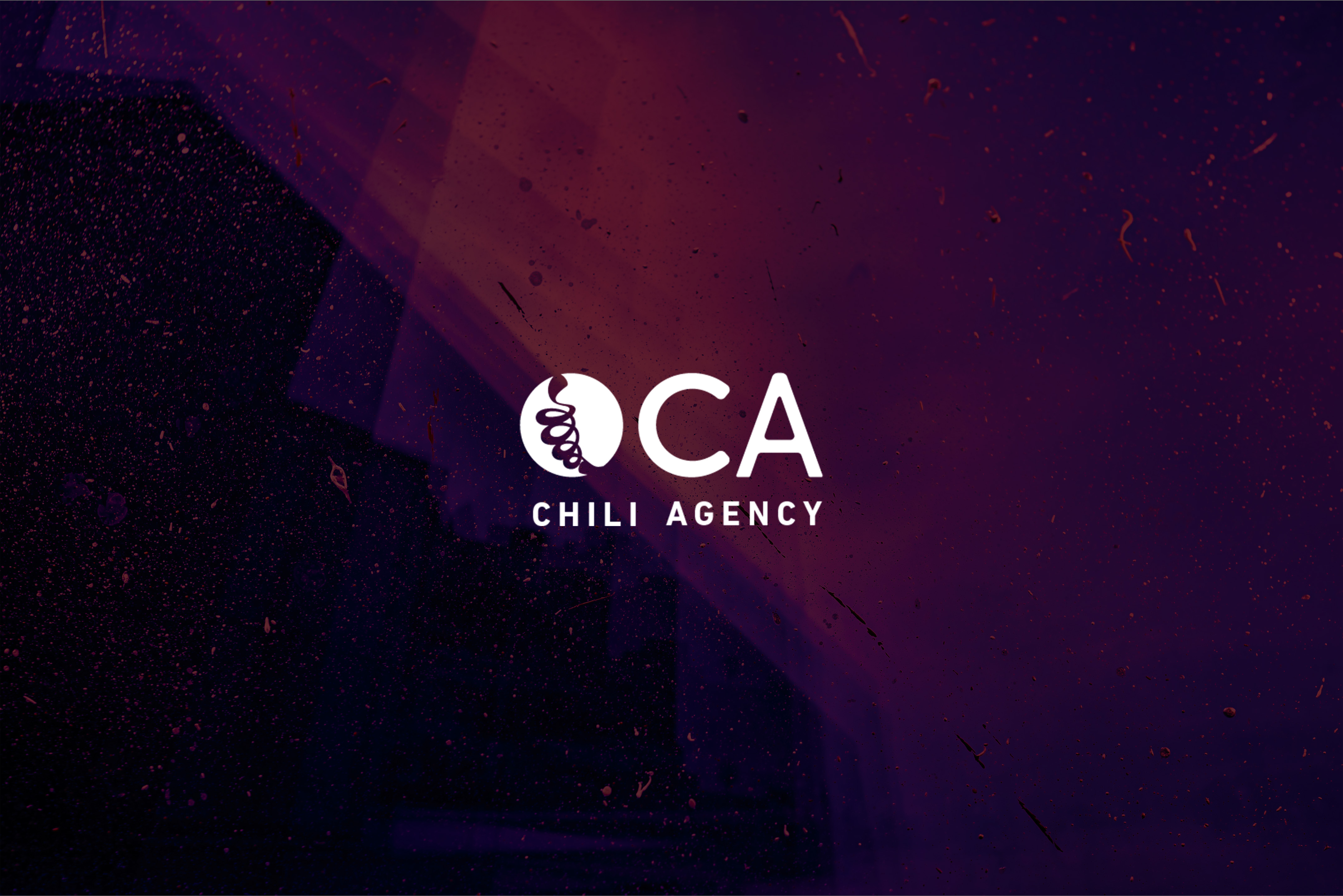 NEXT TO YOUR BRAND
CHILI AGENCY is CHILI Group's unit focused on building multichannel experiences and strategies for companies and providers, leveraging all the assets of CHILI Group and starting from a solid bond with cinema and entertainment.
We carry out integrated projects through cinema's storytelling. We develop tailor-made advertising options in loyalty, contests, sweepstakes and trade.
Projects can be supported by editorial content, events and media campaigns. We develop Branded Entertainment projects, from concept to distribution.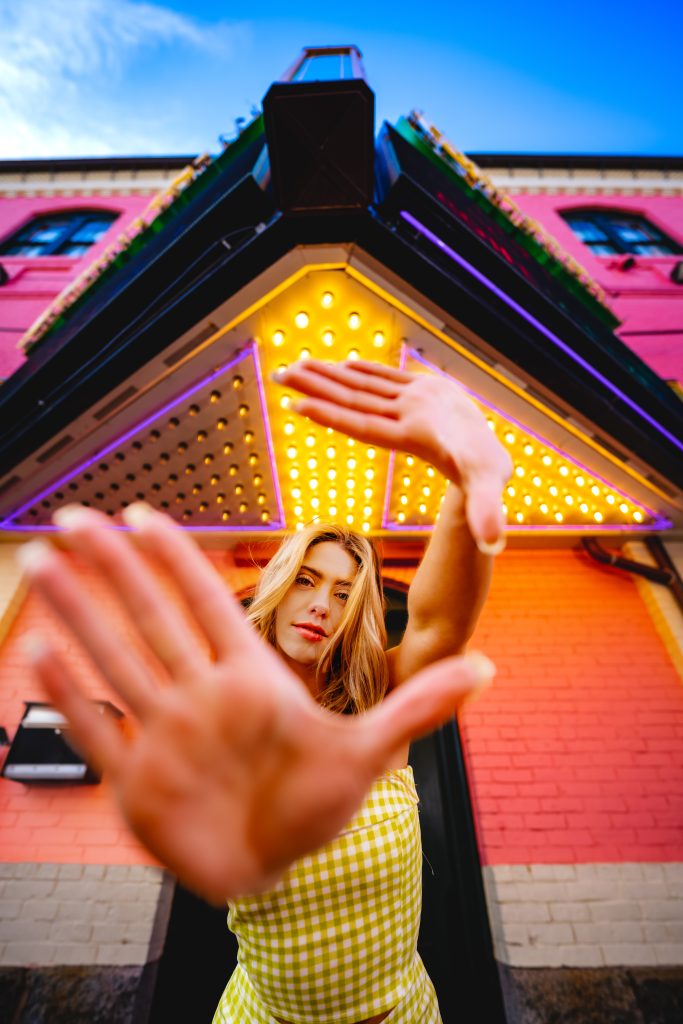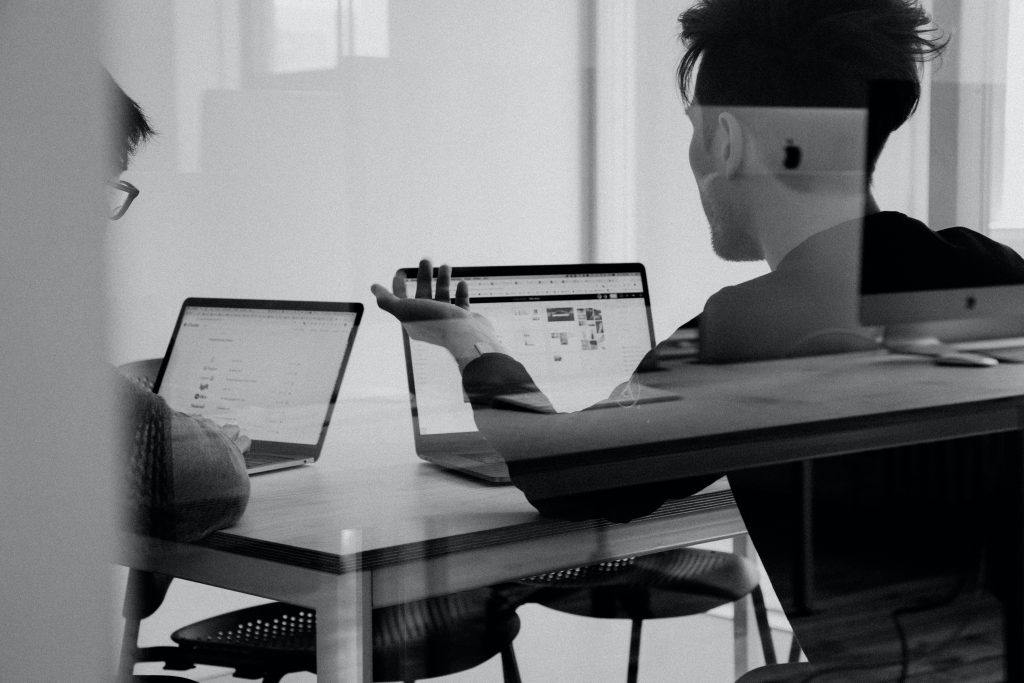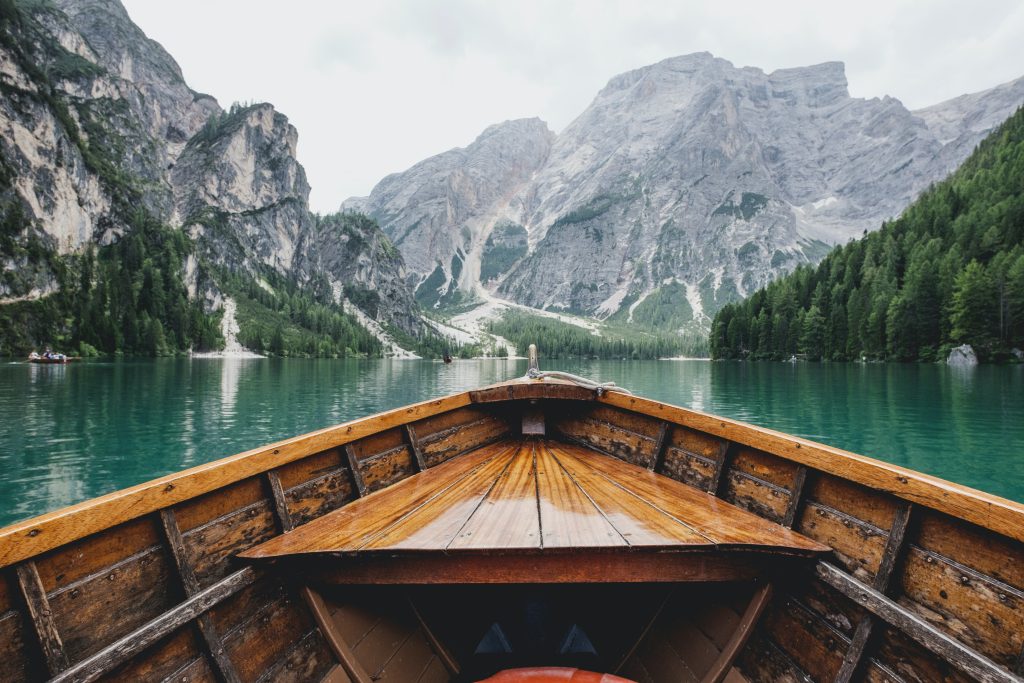 What We Do:
Sweepstakes and Contests
Loyalty Programs
Branded Content
Editorial Content
Integrated communication campaigns
Events and film festivals
What We Offer:
Promo Codes
Digital and phisical gift cards
Merchandise
CHILI AGENCY: Reasons Why
Dedicated Team of experts
Bespoke activities
Tailor Made options
Implementation Speed
Online redeemable rewards, with no logistic costs
Reporting and analysis
PARTNER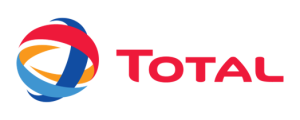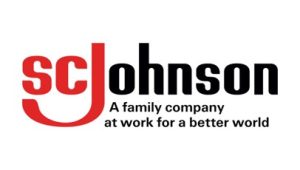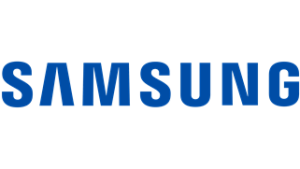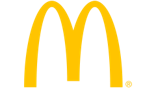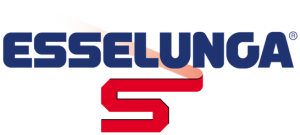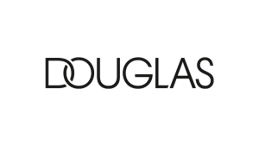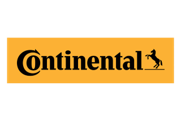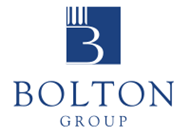 HIGHLIGHTS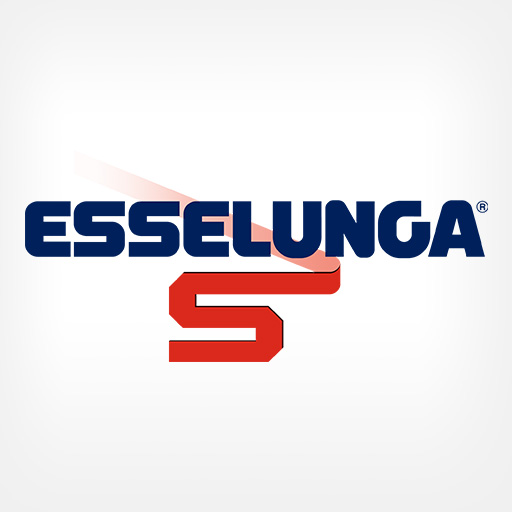 ESSELUNGA
In 2022, CHILI closed a new exclusive partnership with Esselunga, signing an agreement aimed to enhance Italian quality and bring the best of cinema to an increasing number of people: in this way, Esselunga customers receive customised, subscription-free offers. An exclusive promotion was launched to highlight the partnership: a free movie on CHILI any time customers shop at Esselunga.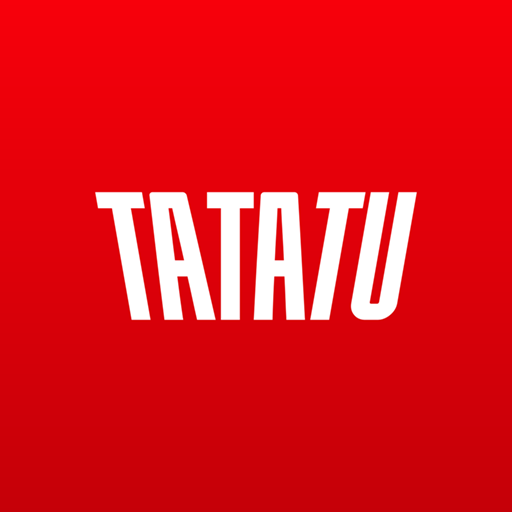 TATATU
In December 2021 CHILI and TATATU signed a strategic multi-year partnership agreement. TATATU is the first digital platform that provide value for time: the reward system is based on the TTU Coin, an exclusive loyalty point conceived to reward users in a fair and transparent way. TTU Coins can be used to purchase products in TATATU e-commerce or to take part in a live auction and win incredible prizes!