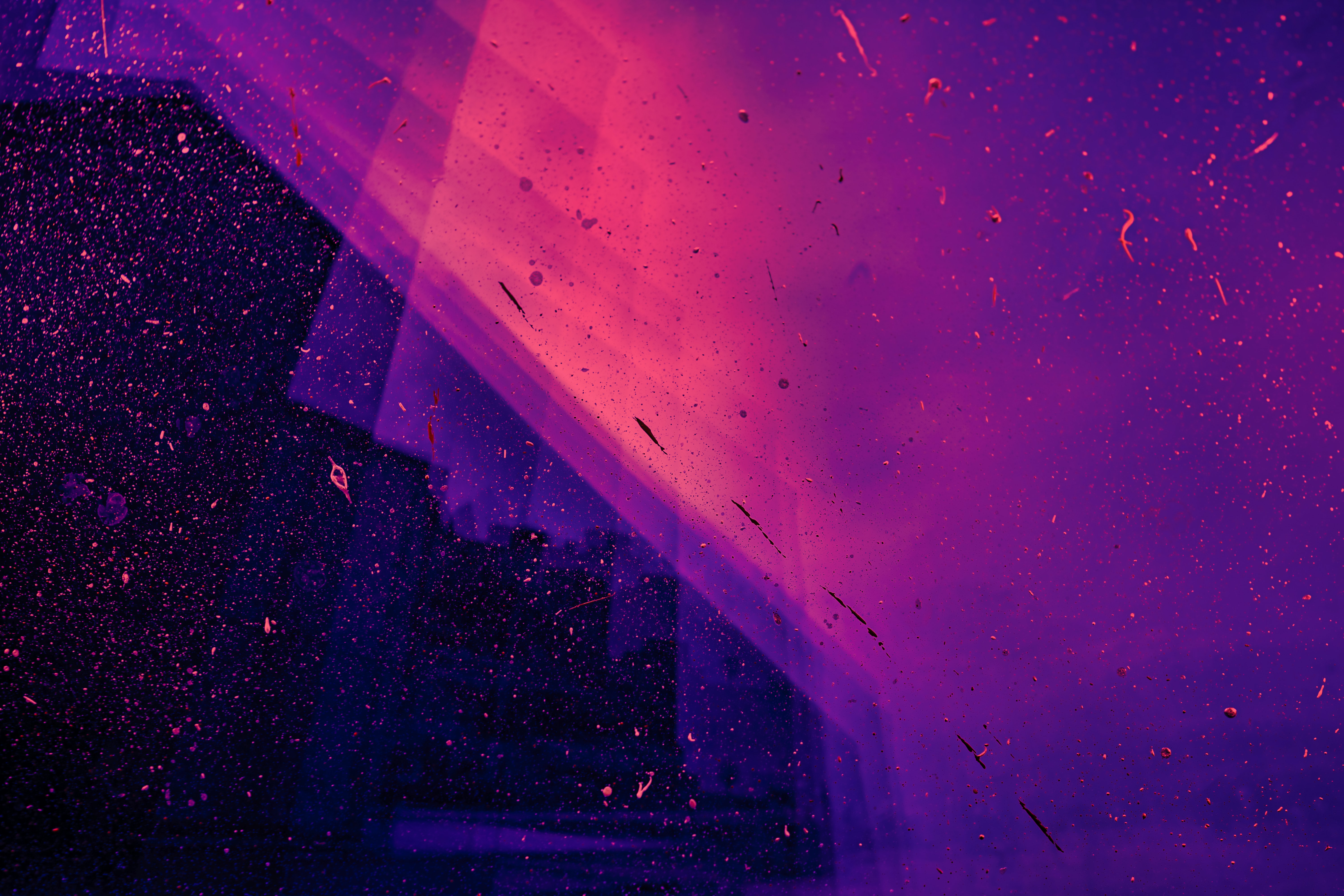 CHILI IS YOUR NEXT DISTRIBUTOR
Are you a producer? Get in touch!
"CHILI can offer you the opportunity to distribute your film or TV series (henceforth "Content"). If you would like to offer your content to us, complete the form, send us the required material, and we'll be in touch. If your content is of interest, the licence contract that we will offer you will include a royalty calculated purely as a percentage of the revenues earned by the content by users of the platform (a.k.a. "Full Revenue Share"). We cannot accept court-mètrages (shorts) nor adult content.