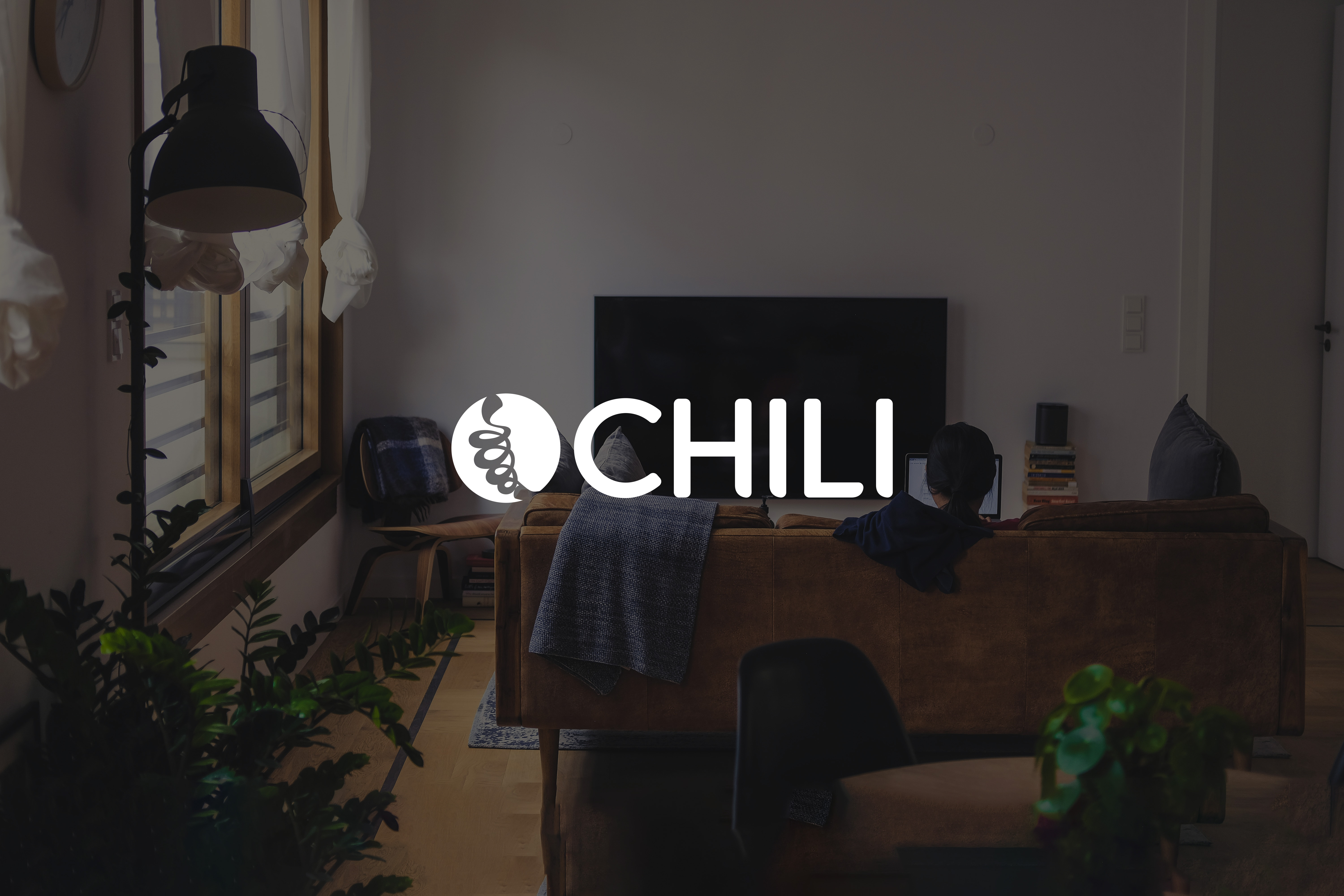 CHILI IS…
The widest library of movies and TV Series
From the latest releases in theaters to timeless cult classics to watch on demand.
The best of entertainment with free thematic channels for fond of of movies, lifestyle, sports and more.

In streaming on your Smart TV and on any device.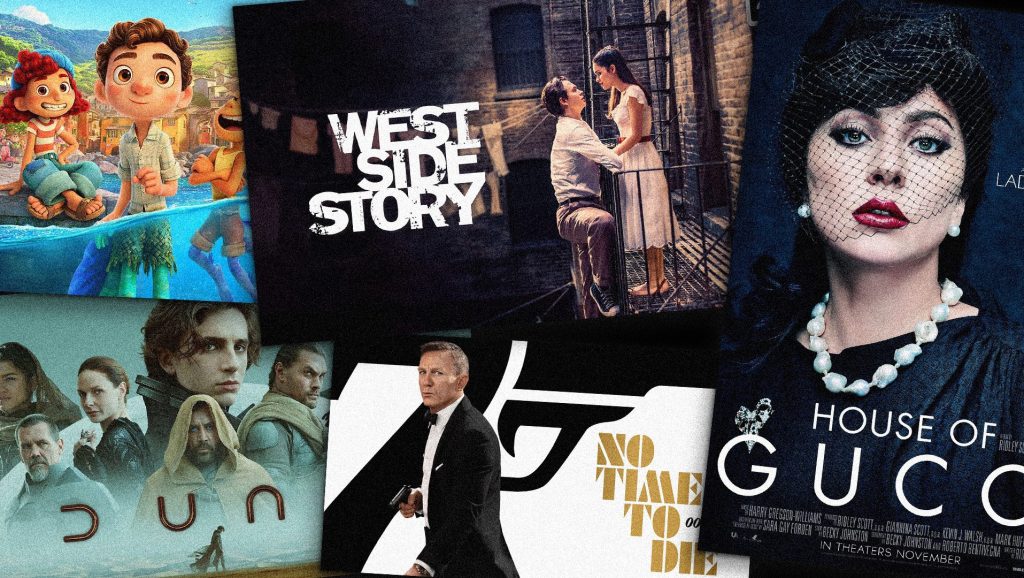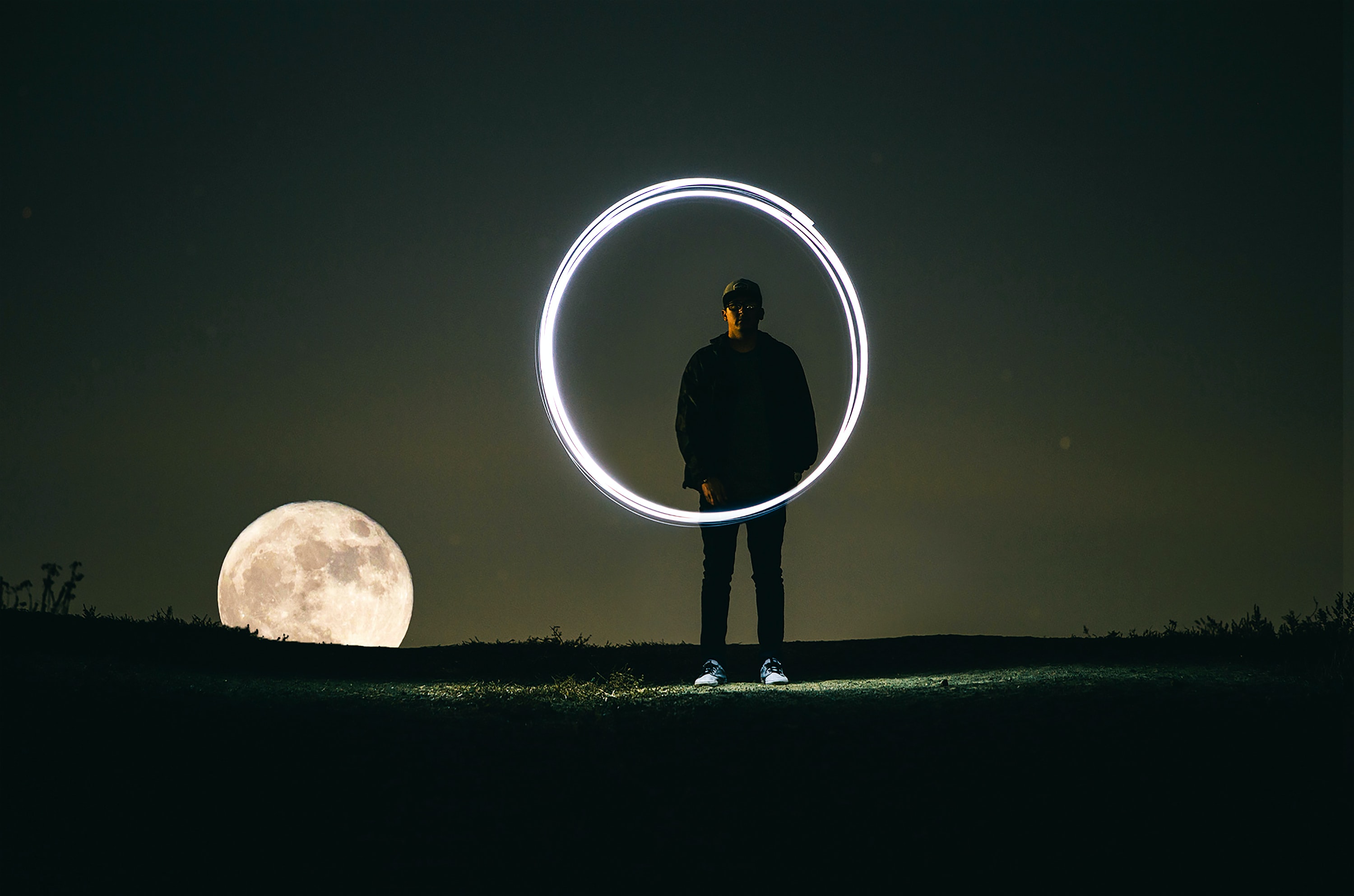 LEADING THE MARKET
Over 5 million users, 5 countries (Italy, England, Germany, Austria and Poland), thousands of streaming content and more than 50 million sessions per year.
CHILI ranks among the top entertainment players in Italy and the ownership of a streaming platform that won the trust of its users keeping to appeal new audiences within a competitive and growing market.
A cinematic soul
And American Studios among its shareholders.
10 Years
Of experience and a unique market position.
Availability
On any device: Smart TV, desktop, mobile and set top box, Chromecats, Fire TV Stick.
STREAMING GOES UNLIMITED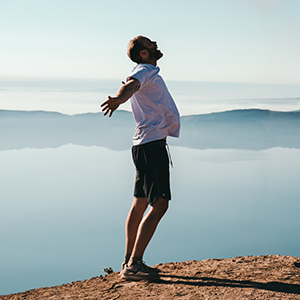 CHILI IS FREEDOM
CHILI has no subscription constraints, meeting the needs of its customers who are free to come back whenever they feel like watching a movie, dreaming or take a breack.
It is flexible, it is on the go, available on any device, and with the download option the show goes on even without internet connection.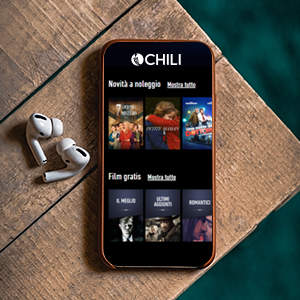 CHILI IS CHOICE
The widest library of movies and TV Series, thousands of titles to choose from: from the latest releases in theaters to the timeless classics, from the emerging to the most awarded directors ever. Our passion for cinema knows no bounds. Neither does that of our customers.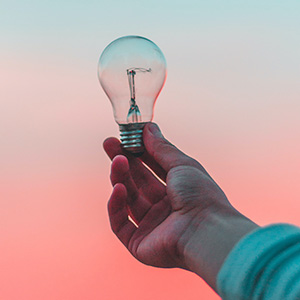 MORE THAN CINEMA
But also lifestyle, news, sports and gaming with free channels.
Events, exclusives, premieres, festivals and more for limitless streaming.
---
Get inspired by CHILI