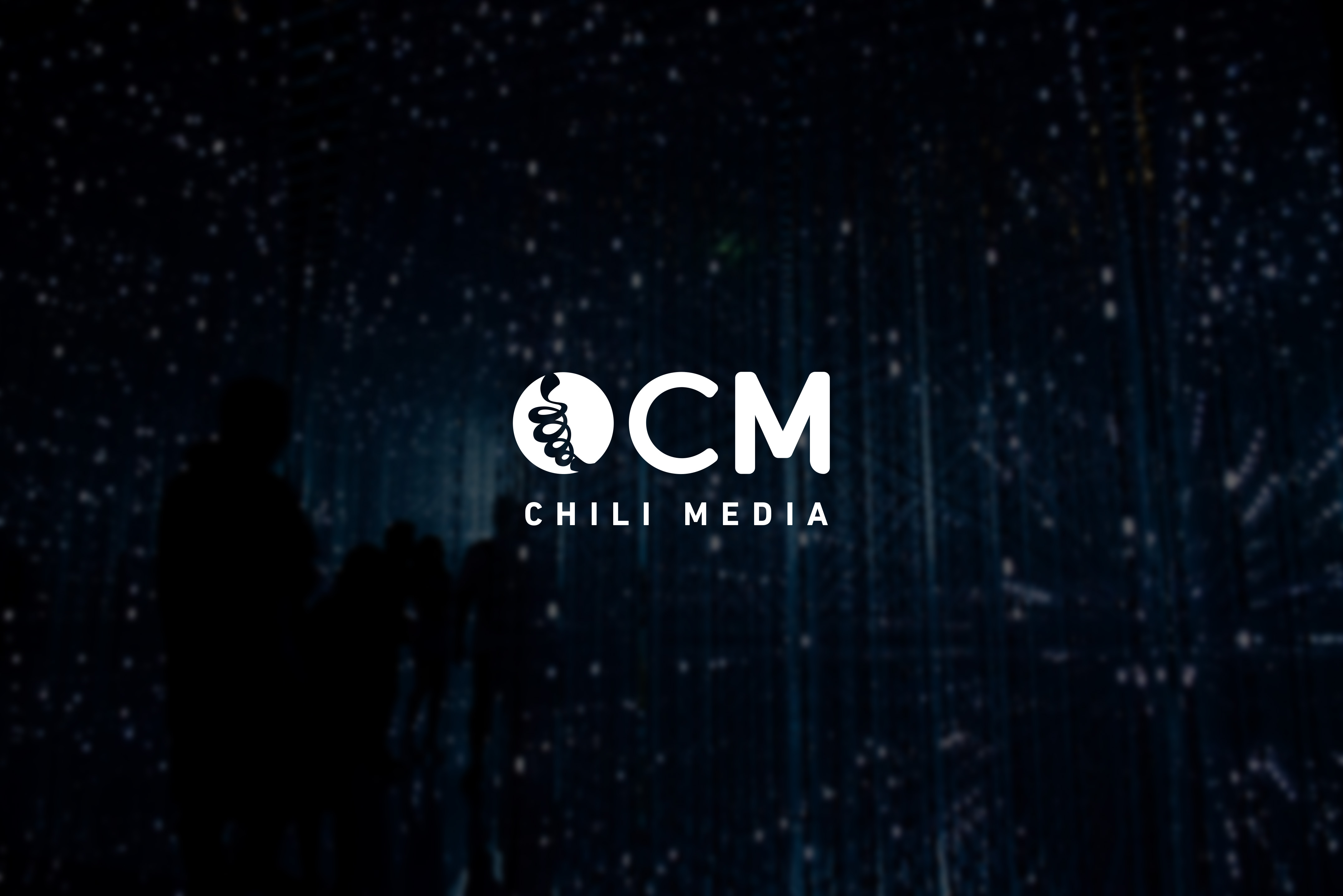 MORE THAN TV.
MORE THAN AD.
Just like at the cinema, at home.
The way peole enjoy entertainment has deeply changed; the future is interactive, fast and dynamic.
Through CHILI's Media Solutions brands have the chance to address their audience in a customised and more engaging way with a fully data driven approach supported by the exclusive use of CHILI's assets, data and expertise.
We offer brands the ability to use premium video formats on CTV, in a safe environment drawing performances above the market average.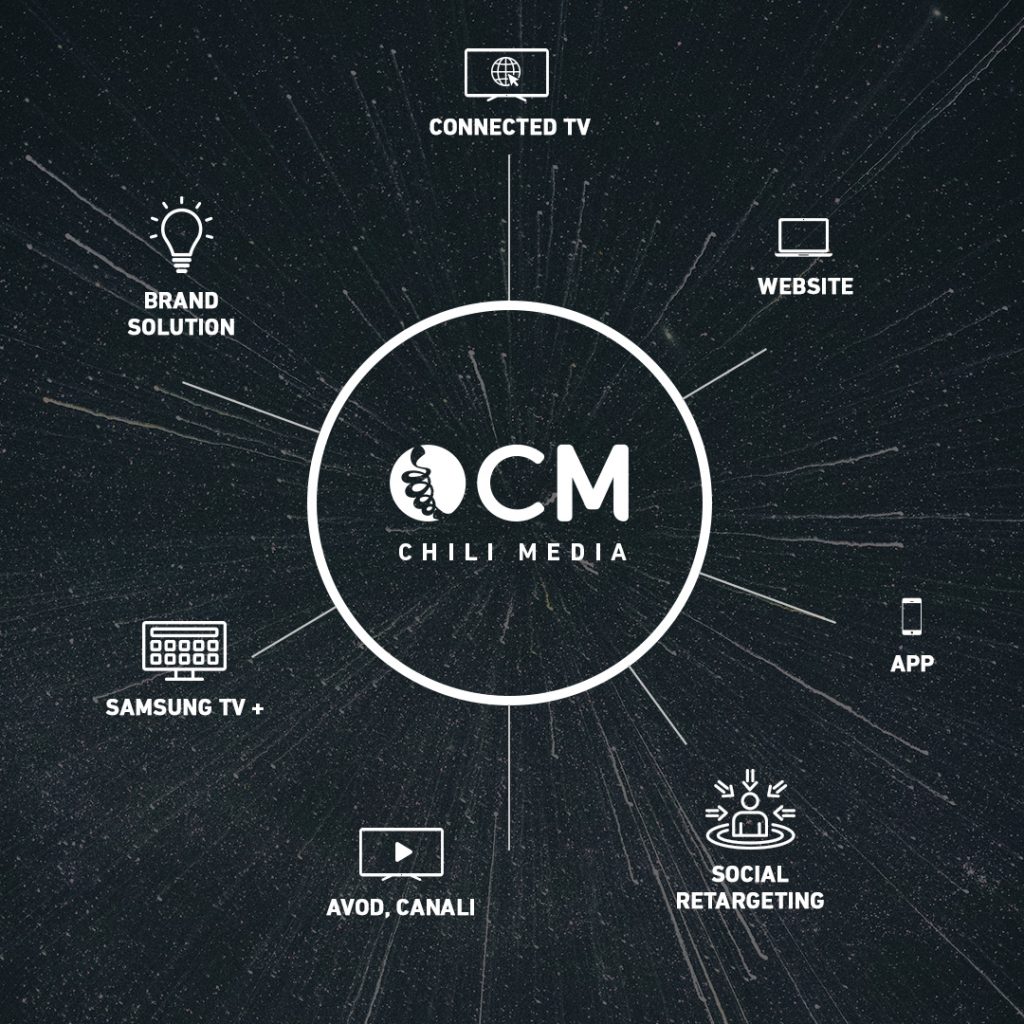 CASE HISTORY
PARTNER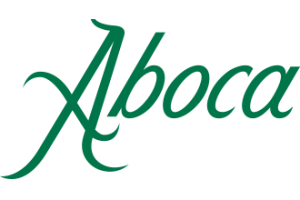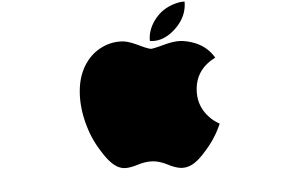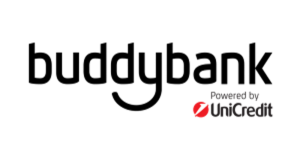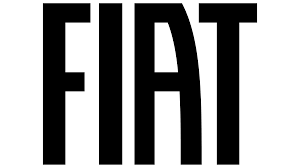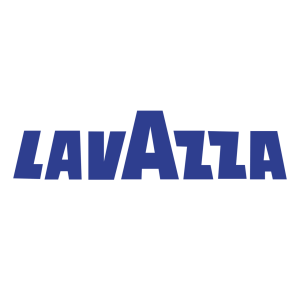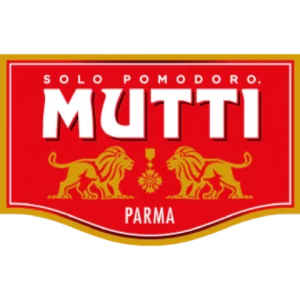 DALLA NEWSROOM