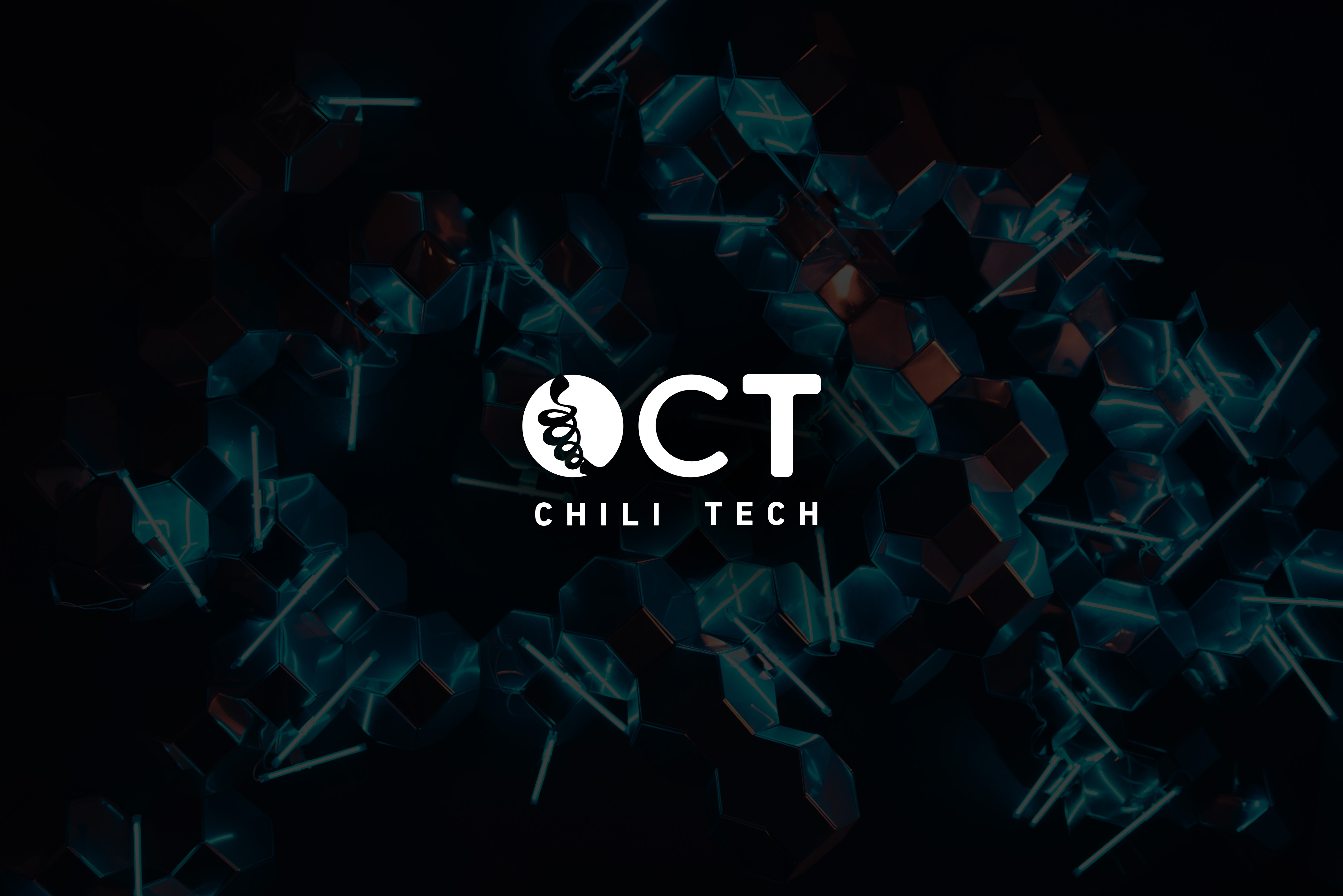 EXPERIENCE, RELIABILITY, UNIQUENESS
With over 10 years of experience, CHILI TECH has developed a proprietary OTT platform with a unique market position.
Imagine being your own broadcaster. Advertise your company and products, harness the power of entertainment and maximize users, customers, employees and partners' engagement.
Imagine unlimited access to data. Access your consumers' qualitative/quantitative data and use it for profiled and targeted marketing strategies.
Now you can.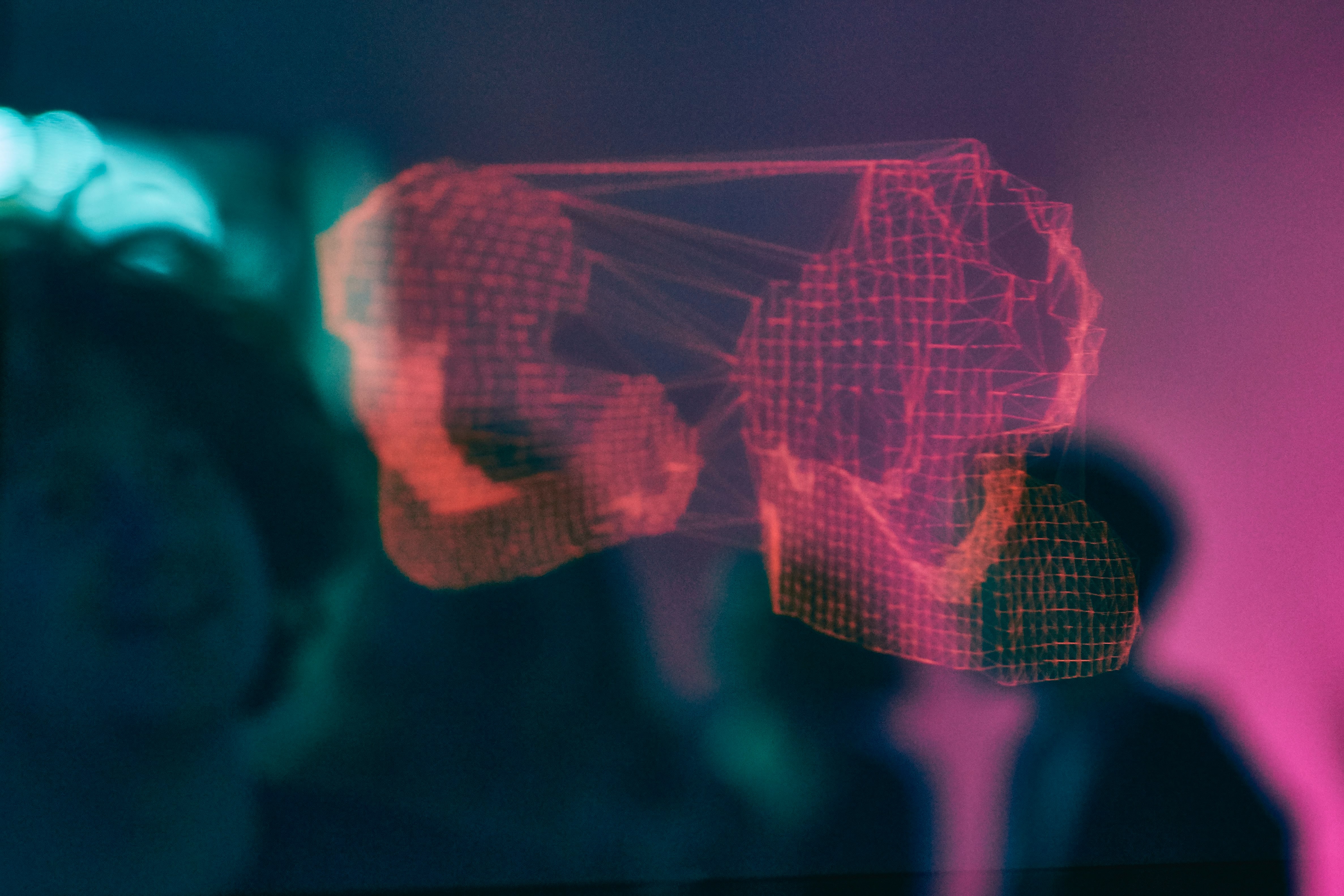 A DIGITAL PLATFORM WITH NO LIMITS
CHILI TECH developed a digital platform that sums up an OTT streaming service and a Customer Data Platform to better monetize video content.
All the communication power of the video, for your consumers and business stakeholders.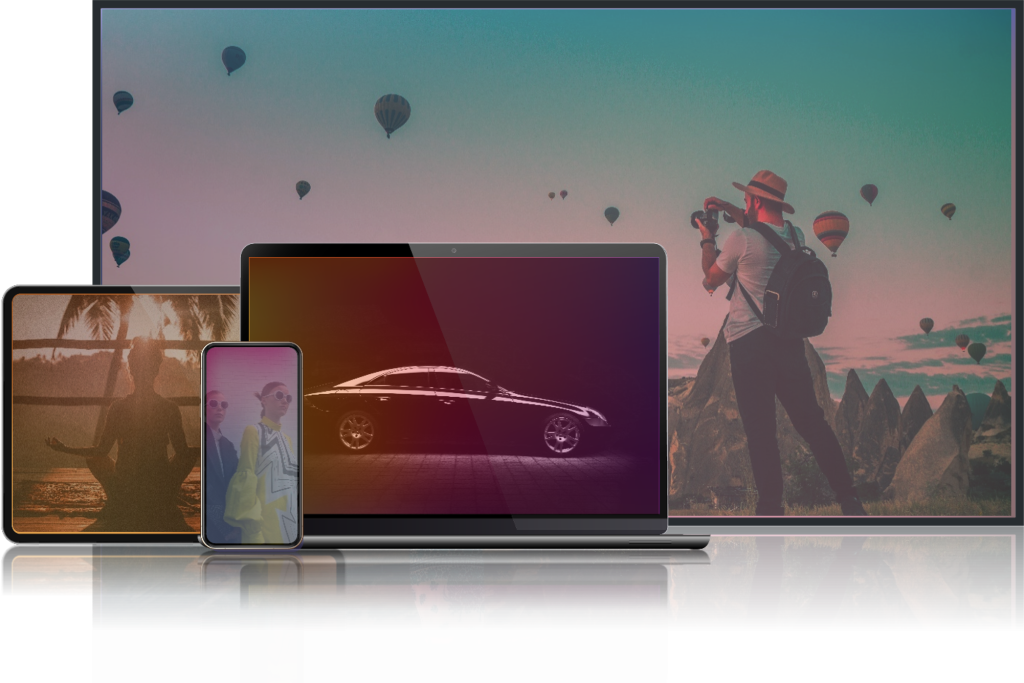 Proprietary Platform
Ready to be declined into white label
Hybrid Model
Live and on demand streaming service
Customer Data Platform
Advanced profiling system and analytics
Integration
With any app and device.
Scalability
And limitless growth.
BESPOKE SOLUTIONS
Focus on your content, the rest is on us.
The best technologies, operation management, open connections to OTT stakeholders, and a deep knowledge of the market come together to develop your OTT platform and bring back excellent performance.
A team of experts
A dedicated team to support your project step by step, from the early strategy to the launch.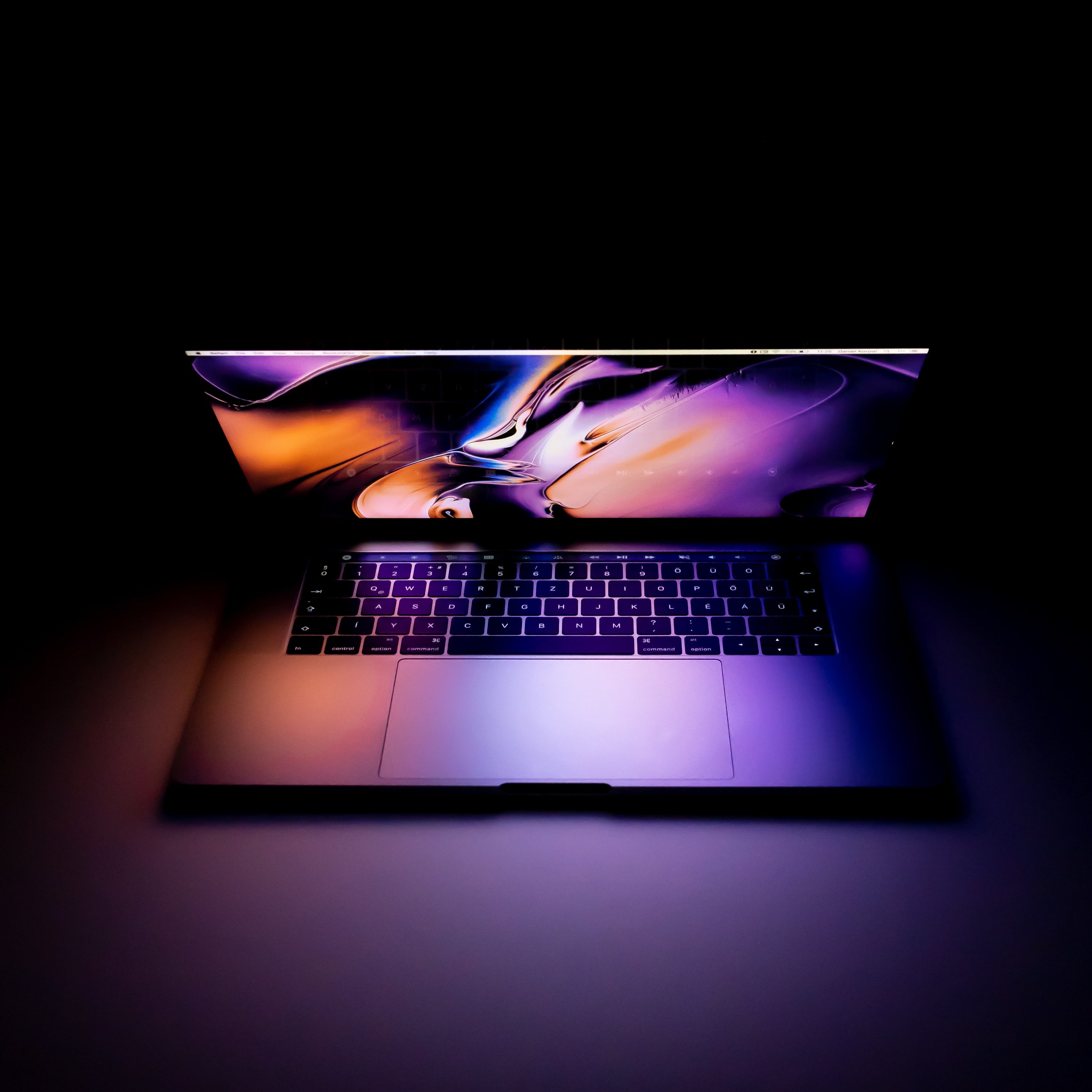 PARTNER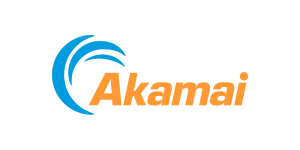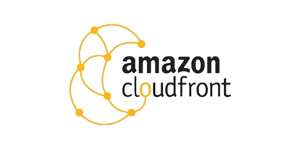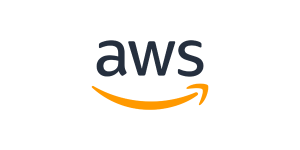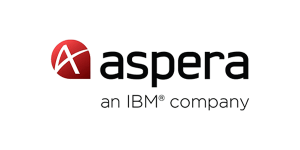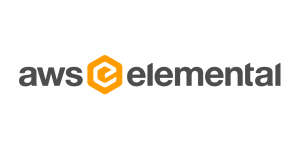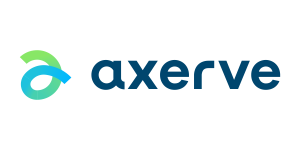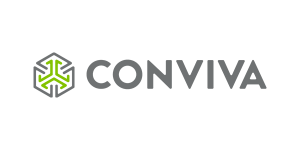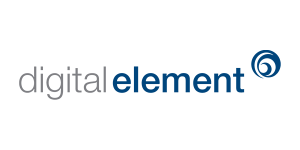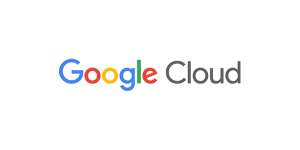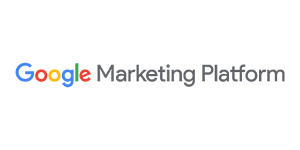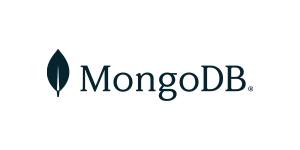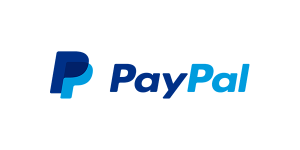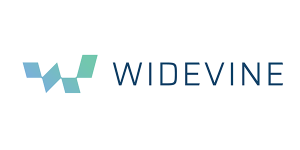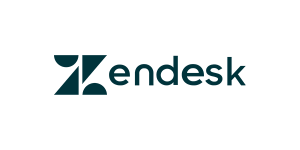 CASE HISTORY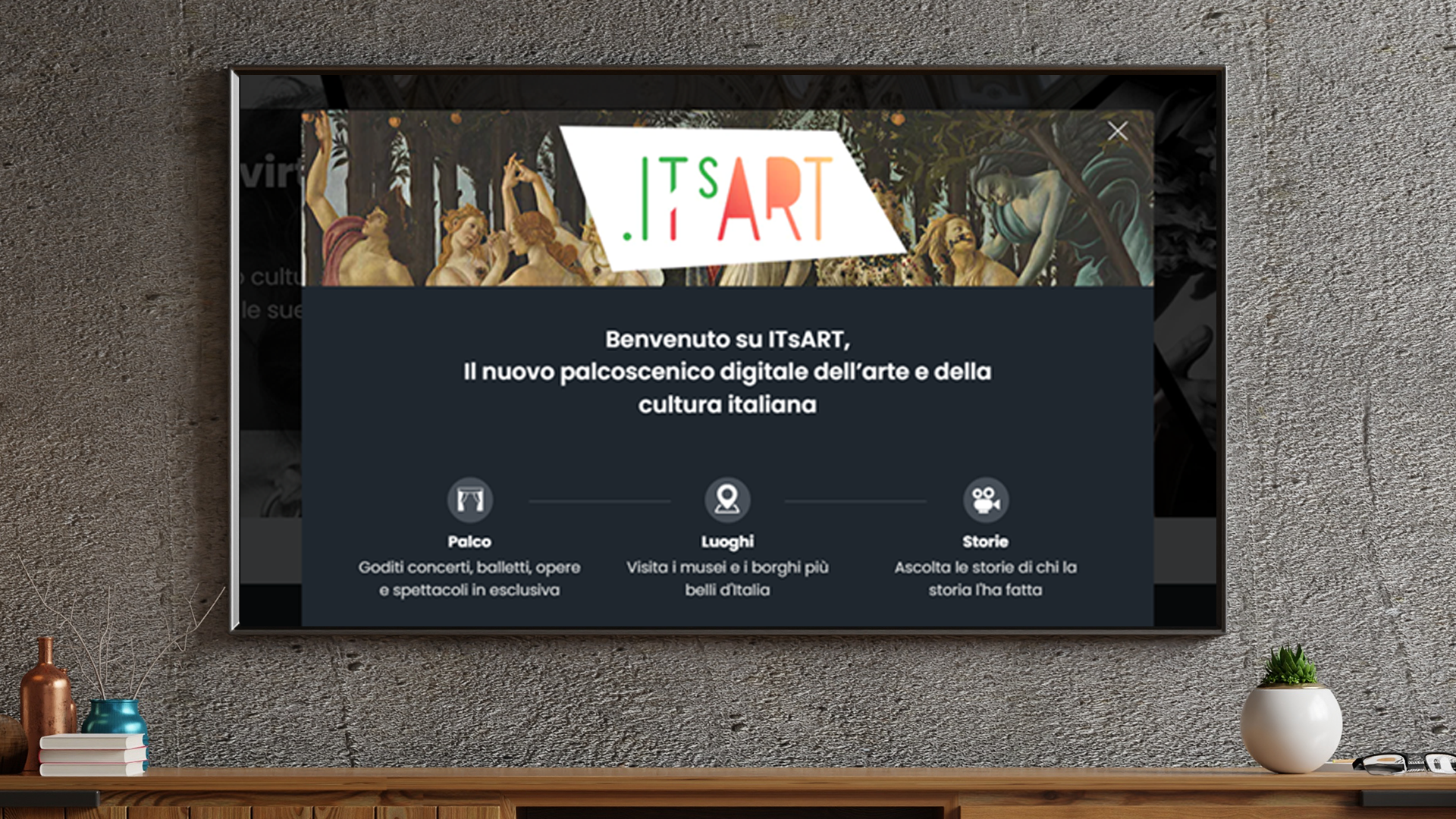 CASE HISTORY
ITsART
ITsART is an OTT platform supported by the Ministry of Culture together with Cassa Depositi e Prestiti to spread artistic and cultural heritage with a view to digital innovation, on an international scale.   
CHILI TECH developed the digital platform, committing to follow its management and development in a multi-year commercial partnership. 
The service is available in 28 countries worldwide and can be enjoyed from browsers, iOS and Android apps, Smart TVs, Amazon Fire TV and Chromecast. 
DALLA NEWSROOM