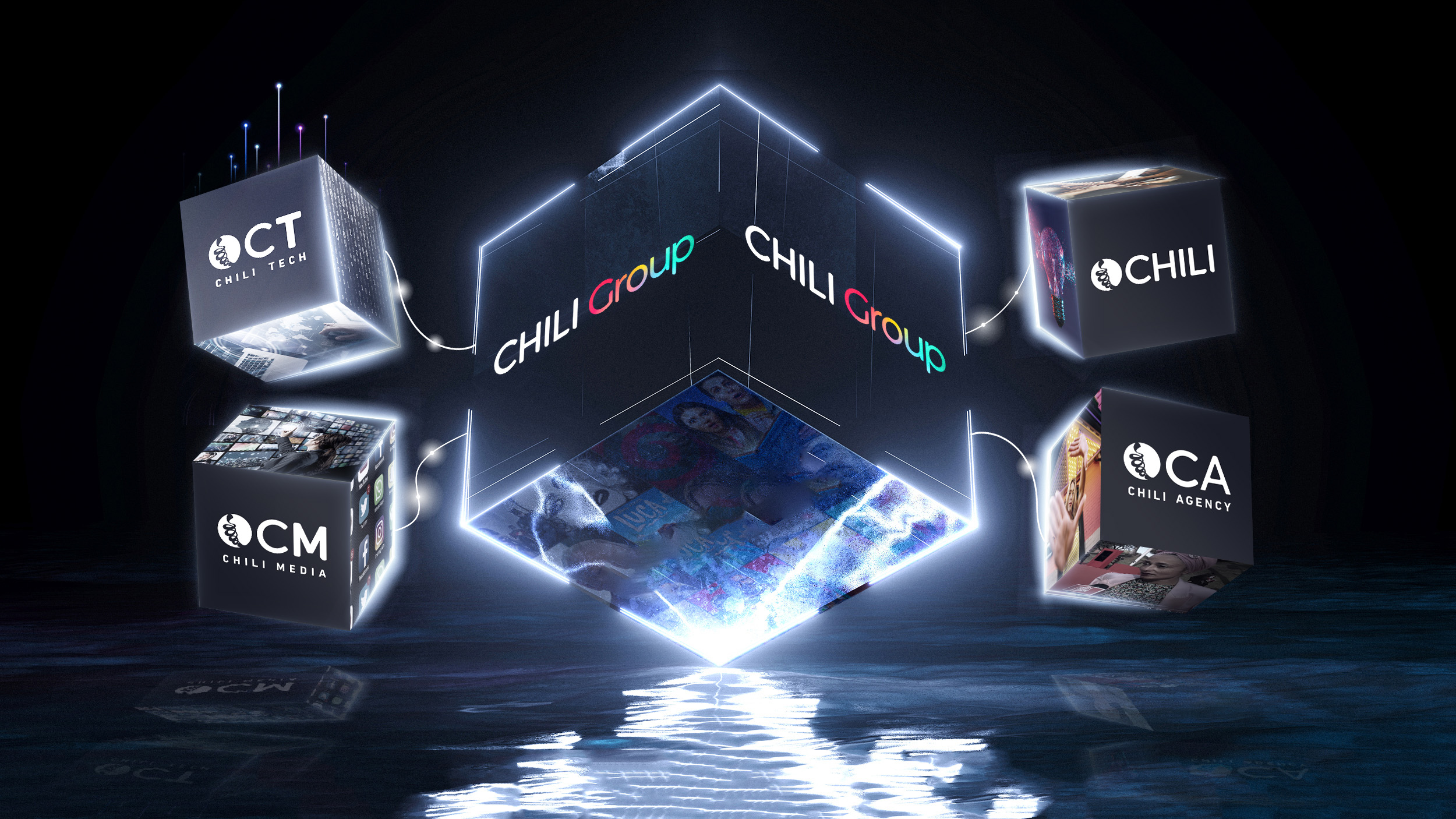 CHILI GROUP
With more than 5 million users, CHILI GROUP ranks among the leading European players in media and entertainment.
The Group consists of 5 divisions focused in the management of B2C and B2B projects: from video streaming to OOT development, from advertising management to media strategy and planning and editorial activities involving prominent personalities, events and shows belonging to the world of cinema and entertainment.
Our Business Realities: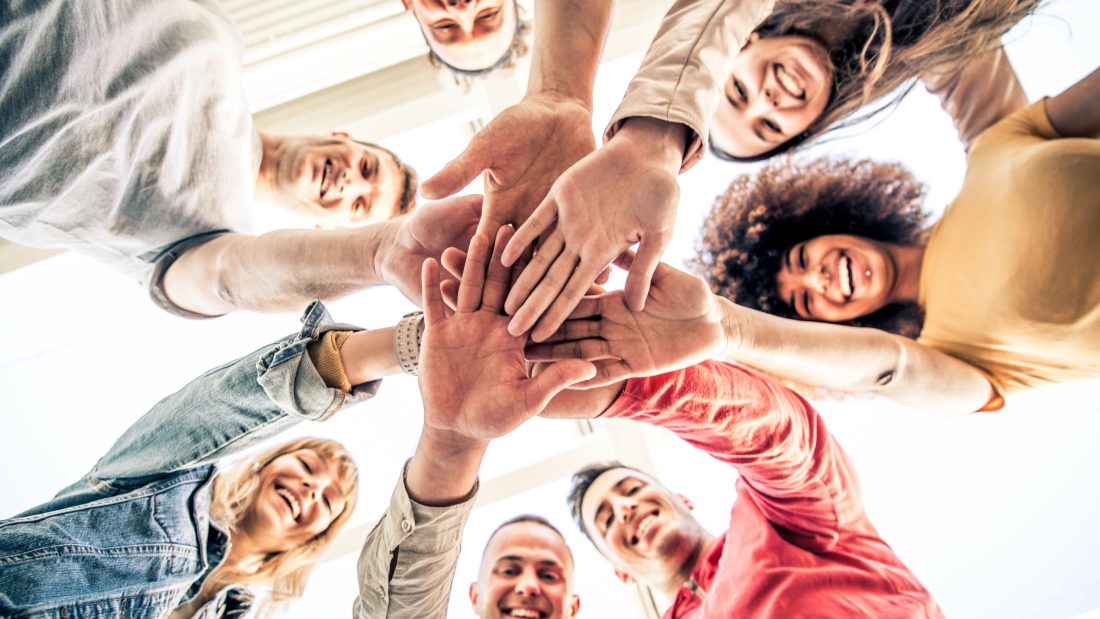 Our Values, Our Strength
An ecosystem of services whose business is rooted in the world of movies and entertainment: this is CHILI Group. We bring together skills and talents to build up 360-degree solution. We pay close attention to operational excellence and innovation. CHILI's is a multicultural and multifunctional environment, open to new ideas and at the same time true to its DNA. It is precisely from this approach that we gain our uniqueness: in an increasingly fragmented and complex market, we are proud to stand as an integrated and comprehensive business reality.
NEWSROOM